The AI-powered travel search that your users and developers will love
Travel search-as-a-service to easily develop tailored fast Search&Discovery experiences that decrease costs and convert.
Request a Demo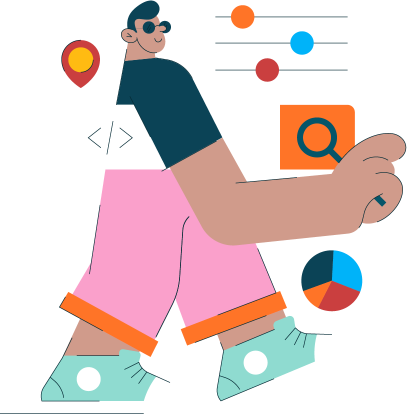 Customizable travel search that your customers want
Rigorously Tested & Validated
With 10+ years of experience in travel search, surveys, and research, we know what travellers want. Contact us to discover what is possible.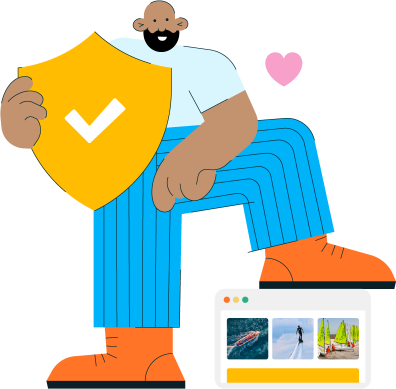 100
M+
Over 100 million of searches in the past 10 years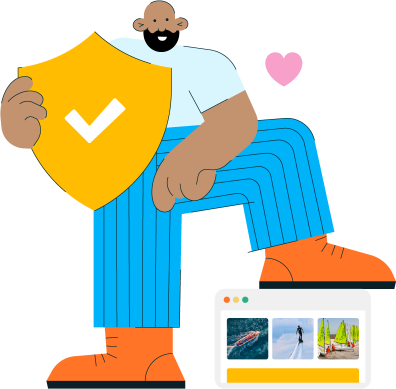 Innovative technology that you can count on
Trusted by others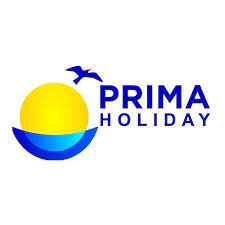 Agnieszka Białczyk – Stachowicz
Managing Director Prima Holiday Sp. z o.o.
"Thanks to cooperation with Qtravel.ai, our website is more functional and easy to use."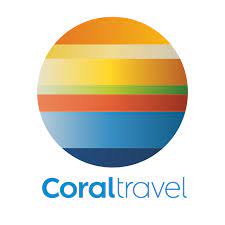 Artur Woronin
IT Manager
Coral Travel Poland Sp. z o.o.
"With Qtravel, we quickly provided a scalable and fast solution to our clients in days."
Stable business
in unstable times
Funding

With 2 different grants for innovation in tourism we have secured funds till 2023. You can be sure we will be here, regardless of the global situation.
Cooperation

We are cooperating with 3 Top Polish Universities (Technical University of Wrocław, Technical University of Gdańsk, SGH Warsaw School of Economics) to deliver best-in-class solutions.