We are the first Polish brand about to present its visions and solutions to a group of world-class creators, visionaries, and investors. Phocuswright Europe 2021 is one of the most important competitions in the world for innovative companies and technology startups related to the travel industry. The final, which will take place in the last week of June this year, will be attended by 5 companies from Europe, the best of which will go on to the American final to join the best innovators from around the world.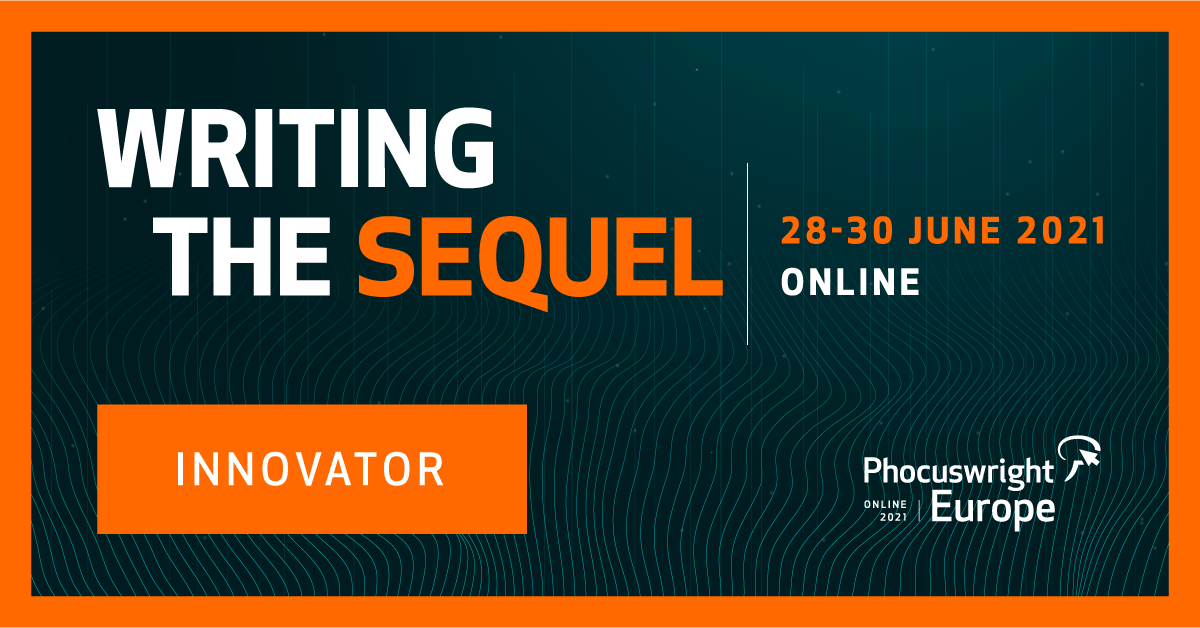 In the last 10 years of our efforts to actively build the Polish e-travel market we have become aware that the technology which supports it must be simple for the client, easy to develop, and adjusted to the client's changing expectations. That is why we have focused on contextual search, and sometimes on more advanced artificial intelligence algorithms from the very beginning of our endeavours. With the support of EU grants and the cooperation of Polish academics in research and development, our original API has transformed into an independent, very innovative research project.
"Today our technological brand Qtravel.ai, is becoming an independent, strong, recognizable and, dare I say it, appreciated project. Being a finalist of the Phocuswright Europe 2021 Launch sounds like a dream come true, and for us it is just the beginning", Agnieszka Kukałowicz, CEO of Qtravel.ai explains.
In Qtravel.ai we work on advanced technologies for the travel industry provided in the Software as a Service form, based on artificial intelligence solutions. At the moment we are mainly associated with the travel industry, but our technologies will be perfect for anywhere where there is a need for fast, configurable, and highly intelligent search in large databases.
"Our engine enables finding the best matching answers to queries based on e.g. words, phrases, or sentences. Everything is done simply, quickly, and very precisely, just like in the Google search engine, with the exception that our solution is adjusted to handling complex tourist data" – Kukałowicz emphasises.
Qtravel.ai has a very creative and flexible technological team. We have great technological experience and great knowledge of the travel industry. We focus on an innovative look at the given problem and look for intelligent solutions that maximally optimise user involvement.
In 2020, Q&Q, our parent company, obtained 2 NCBIR (National Centre of Research and Development) Fast Track R&D grants. The obtained budget was allocated to the development of tools based on artificial intelligence for the travel industry. The value of grants amounted to PLN 8 million, and the value of obtained co-financing was PLN 5.7 million. We are strongly focused on research and development, and therefore we continuously cooperate with scientists from Gdańsk University of Technology, Wrocław University of Technology, and Warsaw School of Economics.
Phocuswright is a leading analyst of the travel, tourism, and hotel industry market worldwide. Without a doubt, it is one of the most quoted, most trusted sources of data, information and analysis. The annual edition of its competition for young (Summit) and mature (Launch) startups is a ticket to the world of technological innovators in the travel industry for its participants, especially for the finalists. The final of this year's Phocuswright Europe 2021 Launch will be held online on 28-30 June.