Agnieszka Kukałowicz of Qtravel.ai is one of 50 warriors in the prestigious Fifty Founders Battle 2022! The event is a regular competition organized by the prestigious Latvian technological conference TechChill for emerging and exceptional start-ups from the Baltic countries. The event will be attended by more than 2,000 participants.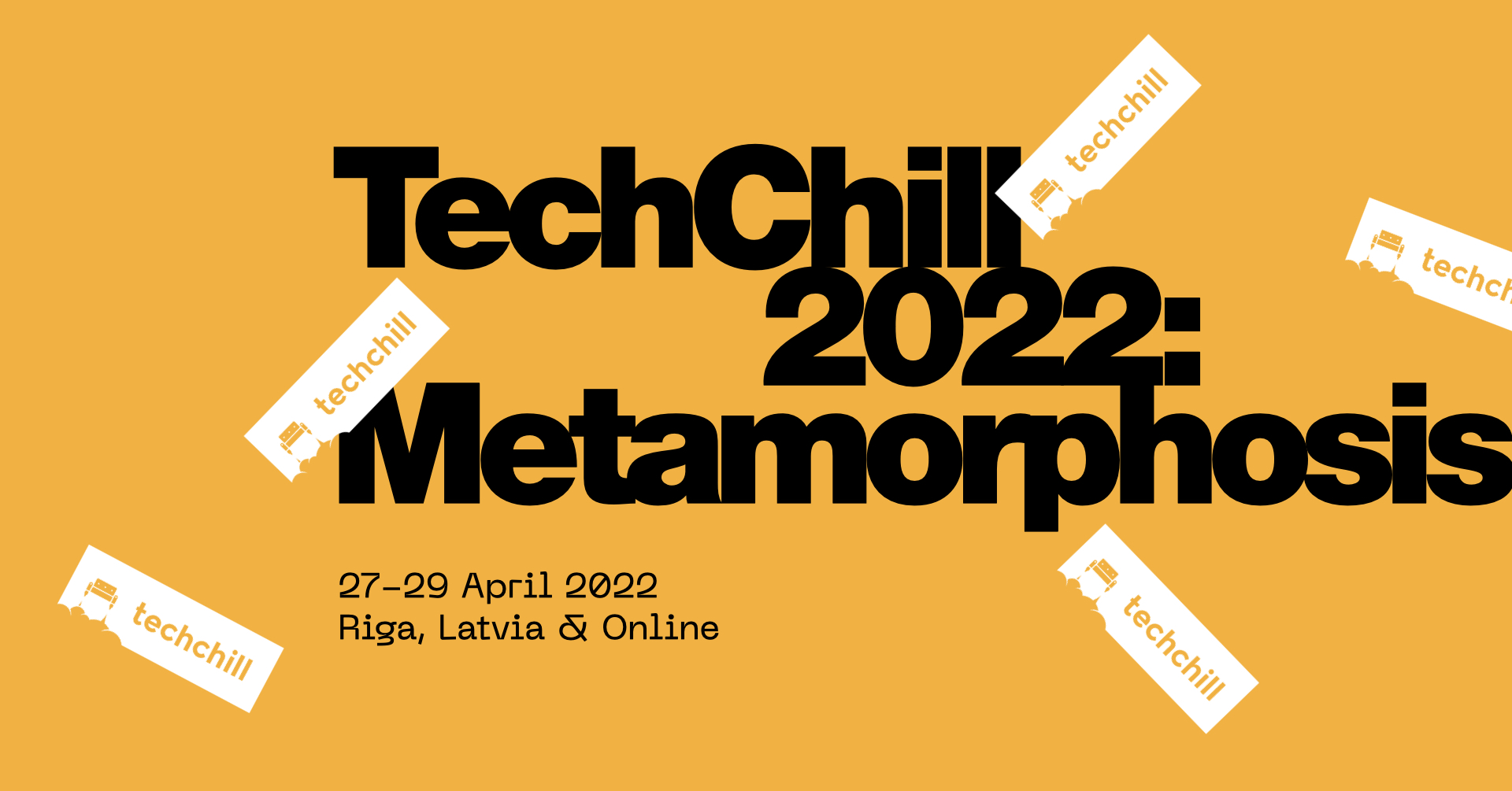 Having qualified for a place in the final 50 offers a unique opportunity to present original Qtravel.ai solutions in front of nearly 200 investors, visionaries of technological future from the Baltic, Scandinavian, Central, and Western European countries.
We are going to Riga to present our first product – Qtravel Search&Discovery, implemented as part of the AI platform dedicated to the tourism industry – says Agnieszka Kukałowicz, CEO of Qtravel.ai
– This sums up the effects of our team's work over the last 2 years. We have been working hard and I am confident that the presented solutions will be fresh and innovative and will catch the attention of this unique audience.
Just being part of the final 50 s already something special. All submitted applications had been initially evaluated by representatives of VC funds, heads of business accelerators, business angels, and industry experts. In phase one, the evaluators assessed the business idea, its scalability, and the overall quality of the submitted application.
The fifty companies with the highest average scores were invited to take part in the 'battle' for the attention of investors from this part of Europe.Qtravel.ai qualified as the only representative of Poland.
TechChill is one of the largest technology conferences in the Baltic Sea Region. The event has, under different names, been organized since 2012 and has been attracting larger and more significant audiences each year. It is worth noting that there are more than 5,000 start-ups operating in Latvia, which has a population of 6 million, and 12 of them have reached unicorn status on evaluation. This year's TechChill will be held in April 27-29, 2022 in Riga.
Please keep in mind that only 10 months ago Qtravel.ai, as the first Polish brand, presented its visions and solutions in front of a group of world-class creators, visionaries and investors during a unique event –Phocuswright Europe 2021.